AEHS WEST –  ANNUAL WEST COAST CONFERENCE
Submission deadline July 1, 2020
30th Annual International Conference on Soil, Water, Energy, and Air
March 22-25, 2021
DoubleTree by Hilton Mission Valley, San Diego, CA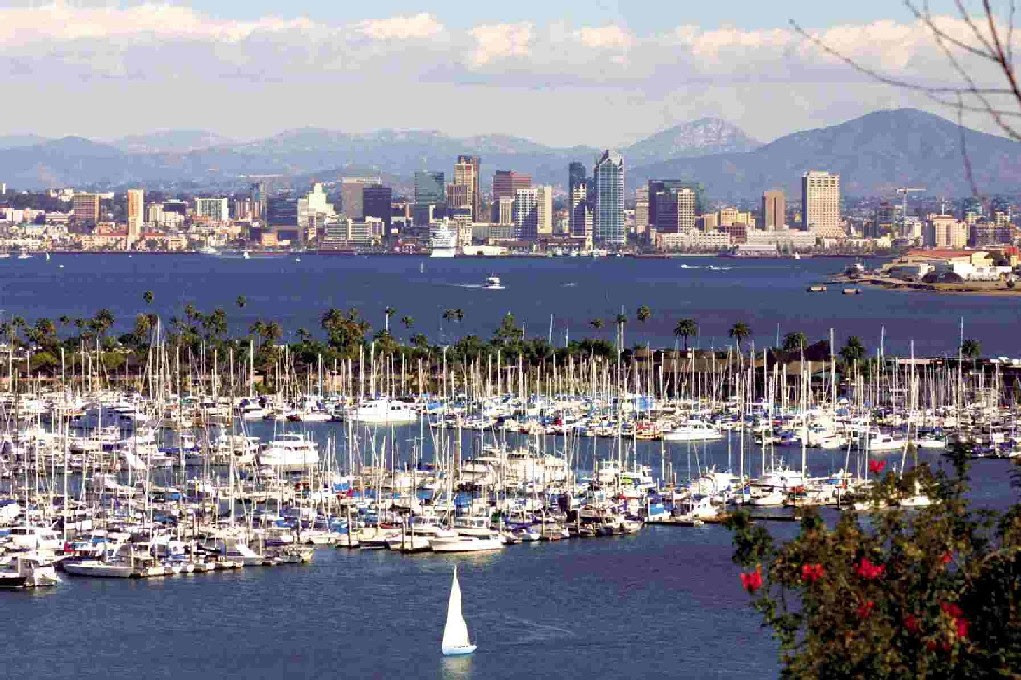 JOIN US FOR OUR 30th ANNUAL WEST COAST CONFERENCE
Platform Sessions – Workshops – Poster Presentations – Exhibitors – Socials
March 2021 will mark the thirtieth annual gathering of environmental professionals to the Conference on Soil, Water, Energy and Air. For twenty-nine years, this annual conference has brought the environmental science community closer together by providing a forum to facilitate the exchange of information of technological advances, new scientific achievements, and the effectiveness of standing environmental regulation programs.
This international conference attracts attendees from all areas of the globe, including representatives from state and federal agencies, military, industry (railroad, petroleum, transportation, and utilities), environmental engineering, consulting, and academia. The Annual International Conference on Soil, Water, Energy and Air offers attendees an opportunity to exchange findings, ideas, and recommendations in a professional setting. The strong and diverse technical program is customized each year to meet the changing needs of the environmental field.
Conference Highlights: Platform and poster sessions feature research, case studies, and the presentation of new programs. Exhibitions augment the conference program and bring applied technology to attendees. Focused workshops provide attendees with practical information for immediate application. Daily socials provide ample opportunities for networking and discussion. See our website for testimonials.
We offer CEUs for California REHS' as well as Certificates of Attendance that may be accepted by other licensing boards. Visit our website for details.
Download the Call for Abstracts and SPECIAL Call for Abstracts to view complete details! Click the link above. Or click here to submit an abstract. Submission deadline is July 1st!
AEHS Foundation, Inc.
150 Fearing Street,
Amherst
Massachusetts
01002
United States
This email was sent to: rfs@pumas.iingen.unam.mx
AEHS Foundation, Inc.
150 Fearing Street
Amherst Massachusetts 01002
United States